Portfolio
Sports nutrition for muscle building & Fat loss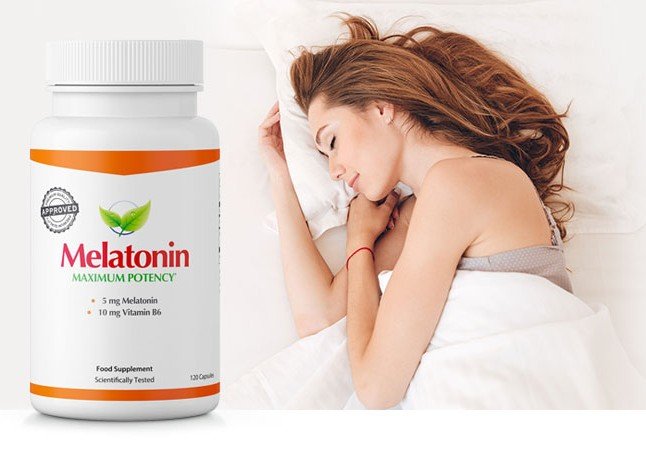 Fitnessfood®, the leading provider of sports nutrition since 1999. Thjey are also one of the largest online retailers in the Swiss market and supply hundreds of customers every day.
They have own brand, which combines the best quality with the cheapest prices. That is why they are able to use the best and most expensive raw materials. Raw materials, which are far too expensive, even unaffordable, for products from other manufacturers due to the high prices. Without intermediary trade, our customers benefit from the lower prices and receive quality products.
This is online store for products related to health & fitness.
Magento 2

https://www.fitnessfood.com