Portfolio
Look how wonderful work we have done!
At vero eos et accusamus et iusto odio digni goiku ssimos ducimus qui blanditiis praese. Ntium voluum deleniti atque corrupti quos.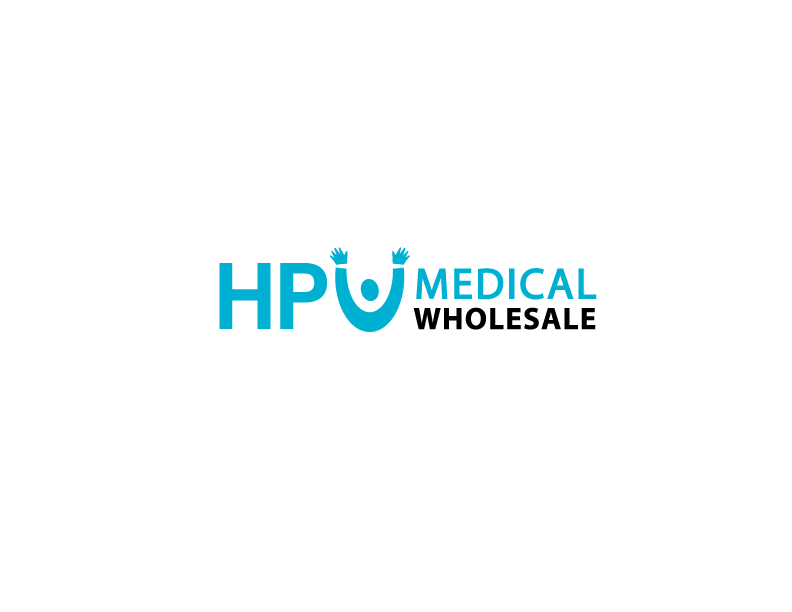 Originally named Health Products Unlimited, HPU Rehab is an importer, distributor and manufacturer's representative for products in the home health care industry in Canada.
They currently distribute the following product lines:
Activeaid – High quality commodes and rehab shower chairs.
EZee LIfe – Full range of home health care products including bath safety product, mobility products, walking aids and more.
Healthline Medical – PVC products such as commodes, shower chairs, transport products and furniture,
Magento 2

https://hpurehab.com/index.php