Portfolio
Outdoor clothing from Geoff Anderson.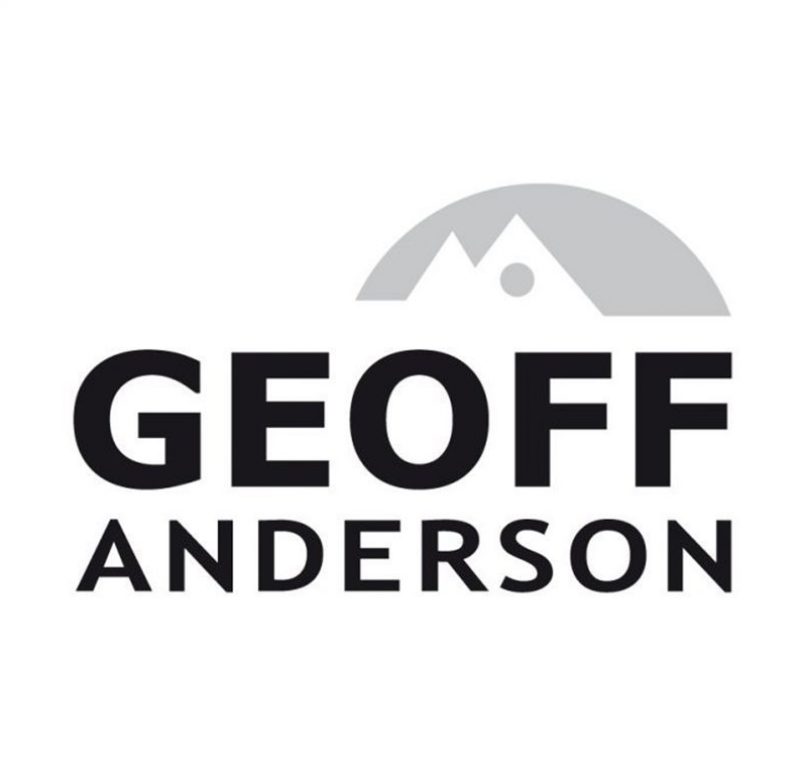 As an Austrian family company founded in 1998, they offer international customers licenses for natural (fly) waters, professional fly fishing courses for beginners and advanced, outdoor clothing and a comprehensive range of products for fly fishing. In addition to a large selection and expert advice, they offer the trendiest brands for personal experience of nature.
As the general importer for Geoff Anderson, Stroft, Royal Wulff, Vosseler and Petitjean, their wide product portfolio includes fishing lines, reels, rods and flies in addition to wading clothing, jackets, pants and underwear systems.
Magento 2

https://shop.geoffanderson.eu/